The only online marketplace completely dedicated to care sector buyers
Register Interest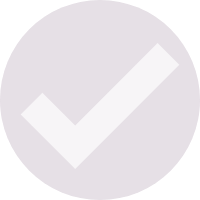 Risk-free selling
You only pay commission when
you sell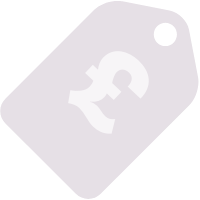 Take control
Full control of your pricing, brand and product information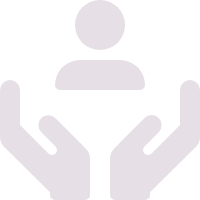 Dedicated UK support
Dedicated Seller Success Manager (a real person) helping to make carestockroom profitable and effective for you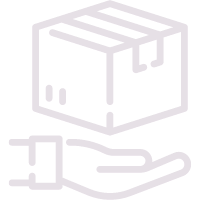 Shipping: sorted
Integrated pre-approved delivery partners integrated, ready to work with you
Fair and Affordable
✓ Only pay commission when you sell
✓ Secure payment integrated into the platform
✓ Simple fee structure: £700 annual fee and commission on sales
✓ That's it!
How do I get started?
1. Register
Share your details and we'll be in touch very soon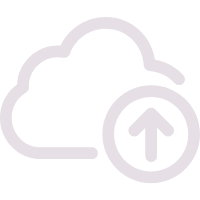 2. Upload
Up to 4,000 products in a handful of clicks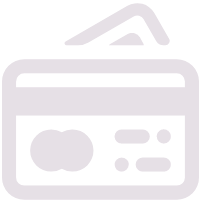 3. Sell
We'll promote your products to ready buyers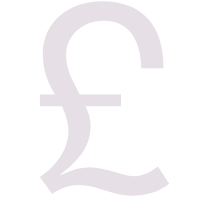 4. Earn
Paid direct into your bank account every 30 days
Integrations
Lots of our sellers have used our API to connect our platform to their order and stock management systems.
Get in touch if you'd like to do the same.